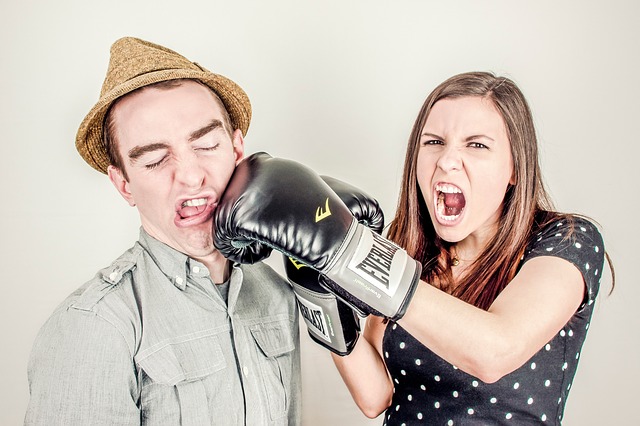 When Ground Rules Aren't Enough
---
Even if people follow all the ground rules, it's difficult to travel the road to productive conversation if certain people in the room feel they can't trust one another. If that's the case, what can you do?
First, if you're one of those people, check your feelings with someone you can confide in.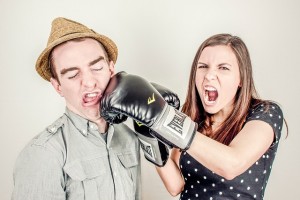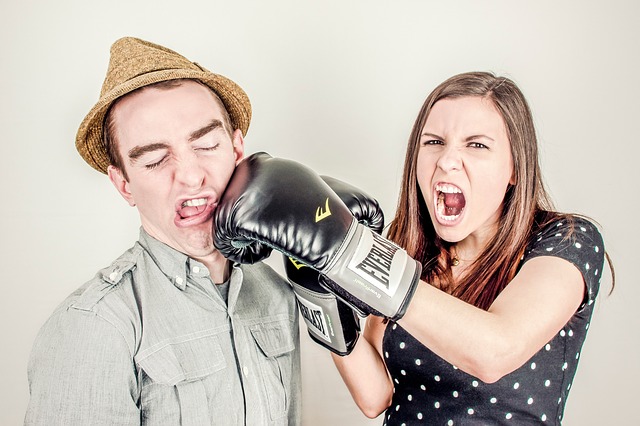 Express yourself, but make sure you stick to the ground rules of straight talk. "I don't trust Jeff" isn't appropriate. Instead, frame your doubts in the form of a dilemma: "I feel I can't trust Jeff, because I always feel he's putting me down. Yet I want to be part of this communication. I want to check out my feelings with someone else. Can you see a way out of my dilemma?"
If you find that your colleague corroborates your view, then you've got a problem. But at least it's not an untested assumption! Ask your colleague to join you in talking it over with the meeting leader.
If you can't find someone to confide in, then at least alert the meeting leader to the situation.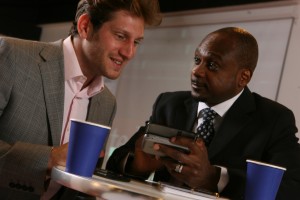 He or she will respect the confidential nature of your concerns. Ask the meeting leader to look for corroborating evidence and to suggest strategies for you to improve the relationship.
And what if there is no meeting leader (or the leader is Jeff)? Go to someone in human resources. This is their bailiwick. Suggest strongly that a facilitator be hired for the meeting. Tell them your desire to follow the principles of straight talk. Express your concerns about the ability to communicate effectively without clear ground rules.
Lack of trust is not uncommon in an organization.
People have long memories of injuries done. An organization should be willing to expend considerable resources to heal the wounds. One way is to provide cover for people so they can participate fully in straight talk, which, if successful, can go a long way toward closing gaps in communication.
Read More: The Eleven Ground Rules