Straight Talk Team Communication Workshop
---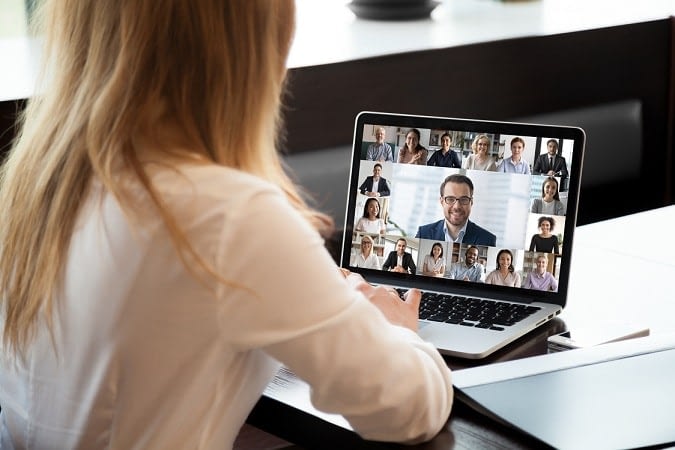 How do you measure effective teams? What are the underlying habits that distinguish the best teams? This workshop helps leaders appreciate the importance of two dimensions – focus and trust – in building teams. It covers the five habits of highly effective teams and assists leaders in understanding their role in the development of teams. It also includes an assessment tool to determine the current level of performance of the team and strategies to move teams to higher levels of performance.
Using tools and exercises, participants learn:
Strategies for building focus and trust
The 5 Habits of Effective Teams
The stages of team development
How to assess teams on the focus/trust matrix
To schedule this workshop for your organization, call (916) 325-1190 or email [email protected].
Audience:
Leaders, managers, supervisors, and teams.
Length of workshop:
2-4 hours
Materials provided:
Workbook, password access to online tools.