Straight Talk®: Conflict Resolution Workshop
---
This Straight Talk® workshop teaches leaders and managers productive conflict resolution – before it creates pain and expense for the organization. You'll gain insight into the dynamics of conflict resolution and how to use Straight Talk® to break the conflict cycle. Using case studies, you'll discover the most effective strategies for resolving conflicts quickly.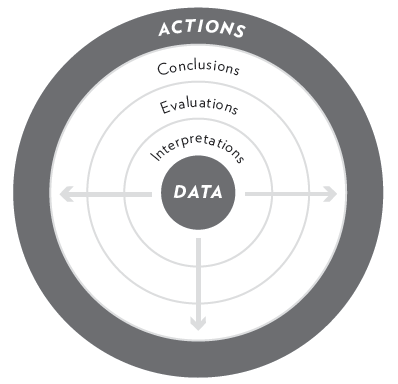 Participants learn:
The productive value of conflict
How to minimize inter-personal conflict
The importance of addressing conflicts early on
How to identify assumptions
How to defuse personal tensions by focusing on assumptions
How to resolve conflicts productively using the "chain of resolution"
To speak with a facilitator about a Straight Talk® conflict resolution workshop for your organization, call (916) 325-1190 or email us.
Audience:
Leaders, managers, work groups and teams
Length of workshop:
2-4 hours
Materials provided:
Workbook, password access to online tools.
Interested in this workshop? Contact us to learn more.