Straight Talk®: Communication Styles Workshop
---
The first of our Straight Talk® workshops will train leaders, managers, and teams on how to be aware of their communication style and improve their interactions with others. This workshop is particularly useful for those who work in people-intensive environments.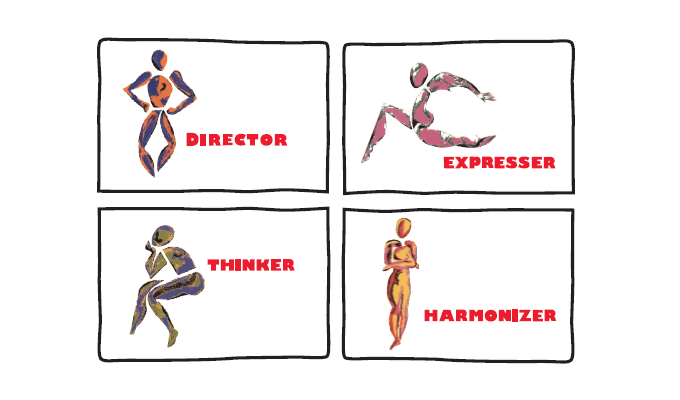 Using tools, exercises, and case studies, you'll learn to:
Identify Straight Talk leadership styles
Learn how your style affects others
Work with different styles
Improve your interactions with others
Identify the style of someone you've just met
Flex your leadership style to be more successful
Become a more effective leader
To speak with a facilitator about this communication style workshop, call (916) 325-1190 or email us.
Audience:
Leaders, managers, employees, and teams.
Length of workshop:
Each workshop can be delivered in 2-4 hours. Or combine all three for a powerful all-day learning experience. Workshops can be customized.
Materials provided:
Workbook, tools, plus password access to online tools and Straight Talk® survey.
Interested in this workshop? Contact us to learn more.